Block paving driveways are increasing in popularity due to the way that your area can be instantly uplifted. Both traditional and modern properties can benefit from this stunning and practical surfacing, here's five reasons why this solution may be perfect for you.
1/ Range of design options
Block paving surfaces can be designed and installed to suit your area and taste. A range of different blocks can be used when laying the surface providing you with different colour options, and sizes. These can be arranged in different ways creating patterns through different coloured blocks and strategic placement. The most common designs feature herringbone, standard straight lines, mosaics and rounded patterns.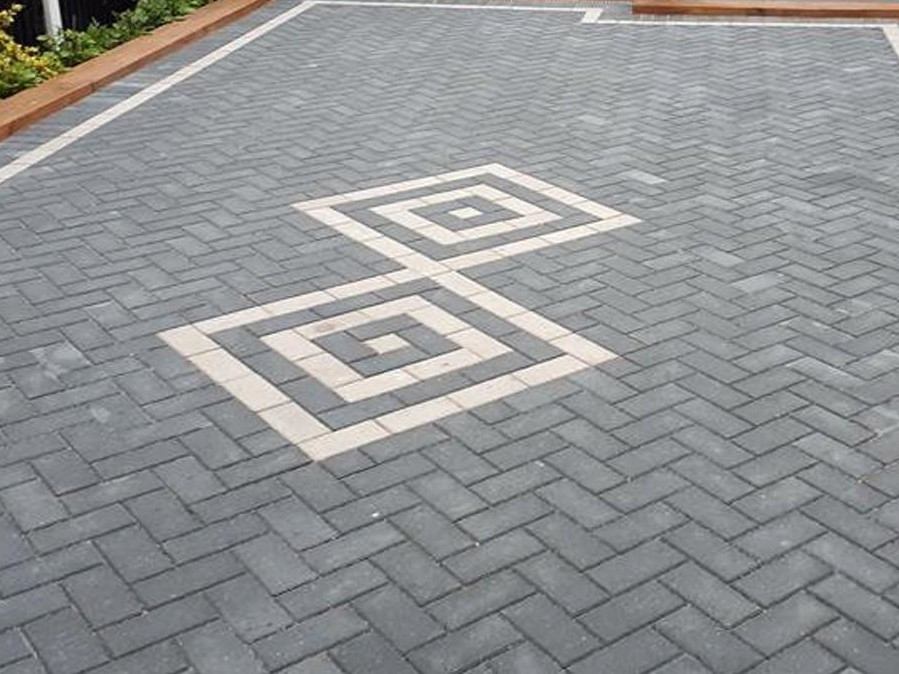 A block paving surface can be installed within a couple of days, depending on the size of the area and complexity of the pattern. After preparation you could be parking on your new driveway and give your property a facelift all within a week.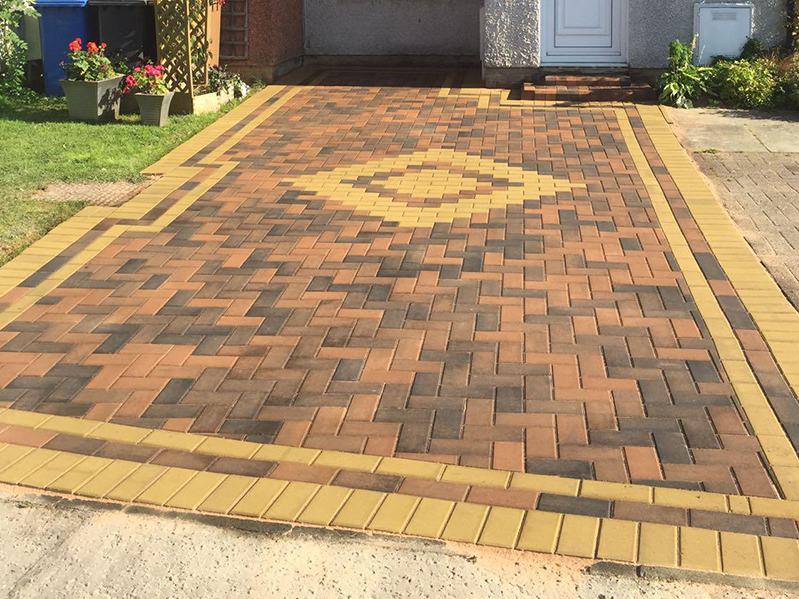 Compared to other surfaces, block paving surfaces are relatively low maintenance. Simple maintenance such as sweeping every couple of weeks will keep your surface looking fresh and like new. A yearly pressure wash will help to take off any mosses and a frequent sweep with help to maintain the area.. For more stubborn stains like oil and grease, specific natural stone cleaners can help to refresh your area.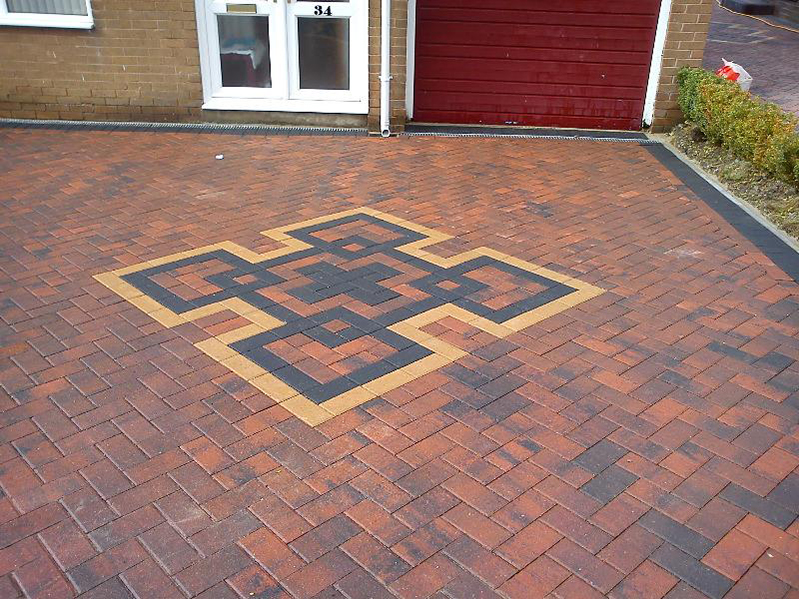 One of the main benefits of block paving surfaces is that the blocks are installed individually. If you have a complete surface such as concrete or tarmac, if there is an area of the surface that needs to be replaced for some reason it can be difficult to avoid having the area replaced by patching. With block paving, individual blocks can be removed and replaced both quickly and more affordably in the event of breakage.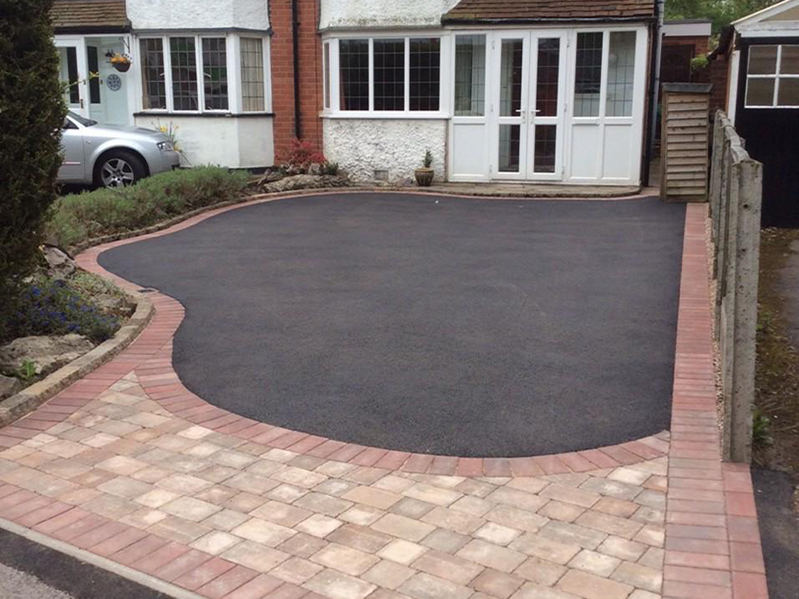 5/ Increase property value
Block paving driveways are one of the most sought after. By installing you can often not only improve the appearance of your property but its desirability. Compared to other driveway solutions such as tarmac, asphalt, block paving can increase property value and last longer.
At Driveline Surfacing Ltd we have been installing driveways for over 25 years.
For more information about block paving, and to talk through your project, please do not hesitate to get in touch either by emailing info@drivelinesurfacingltd.co.uk, by phoning 01603 856966 or by completing the quote form.